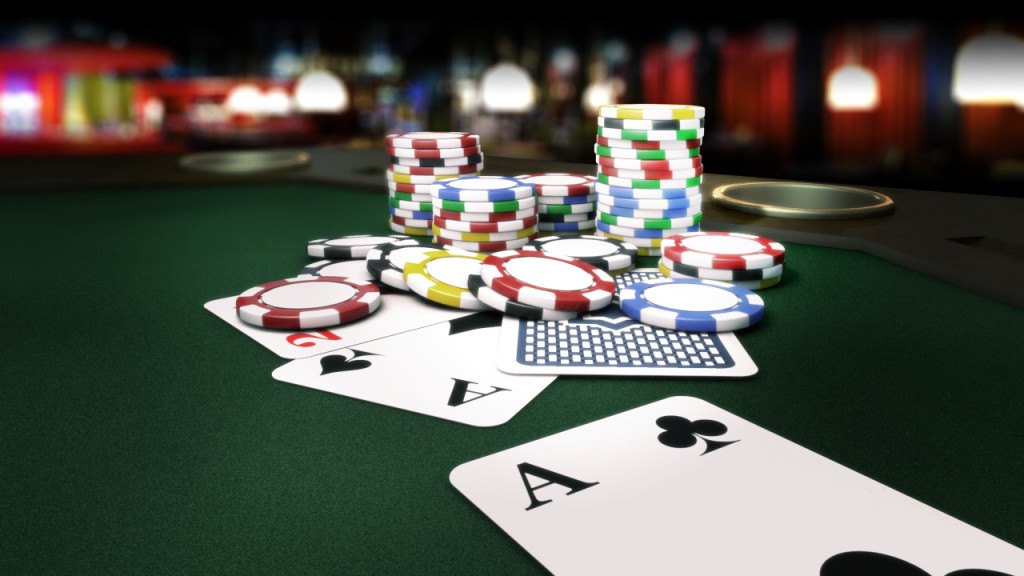 This is a good one. Figured I'd share to make you laugh a little and to remind you that you should never make silly bets when drunk!
A Dunedin man has changed his name to the longest legally allowed, after apparently losing a bet five years ago.
The 22-year-old man from Normanby is now legally known as 'Full Metal Havok More Sexy N Intelligent Than Spock And All The Superheroes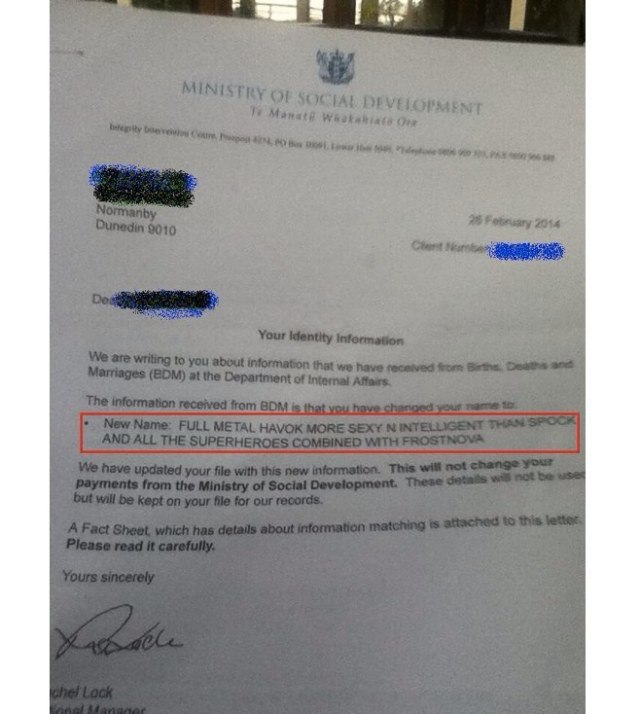 Combined With Frostnova' – just one character shy of Department of Internal Affairs' (DIA) 100 character limit.
A message on an online body building forum, written by someone describing themselves as a friend of the man, said the name change was the result of a lost poker bet and the man realised his drunken consequences only when his passport expired.
DIA Births Deaths and Marriages spokesman Michael Mead said the change of name was registered in March 2010.
The name met the requirements of naming rules and the applicant paid the fee and completed the form correctly, he said.
Mr Frostnova could change his name again any time by completing the form correctly and paying the $127 fee, Mr Mead said. The process takes around eight days.
Under Birth Deaths and Marriages rules, new names must consist of one surname, and one or more other names, unless religious, philosophical beliefs or cultural traditions require the applicant to have only one name – in which case the applicant is required to provide a letter of explanation.
Names may not be accepted if they cause offence to a reasonable person, are unreasonably long, or without adequate justification include or resemble an official title or rank.
In 2008, Family Court Judge Rob Murfitt publicly criticised some parents' choice of names, after he ordered that a girl named Talula Does The Hula From Hawaii be taken into court custody so she could change her name.
Names can also not include numbers or symbols.
Rejected names in recent years include Majesty, King, Knight, Princess, Justice, Anal, V8, 89, Mafia No Fear, Lucifer, full stop and *.
In 2007, a New Zealand couple tried to name their child 4Real Superman but were turned down because it contained a digit.
They settled instead for just Superman and continued to call the child 4Real unofficially.
Credit to New Zealand Herald – Click here – to see article.